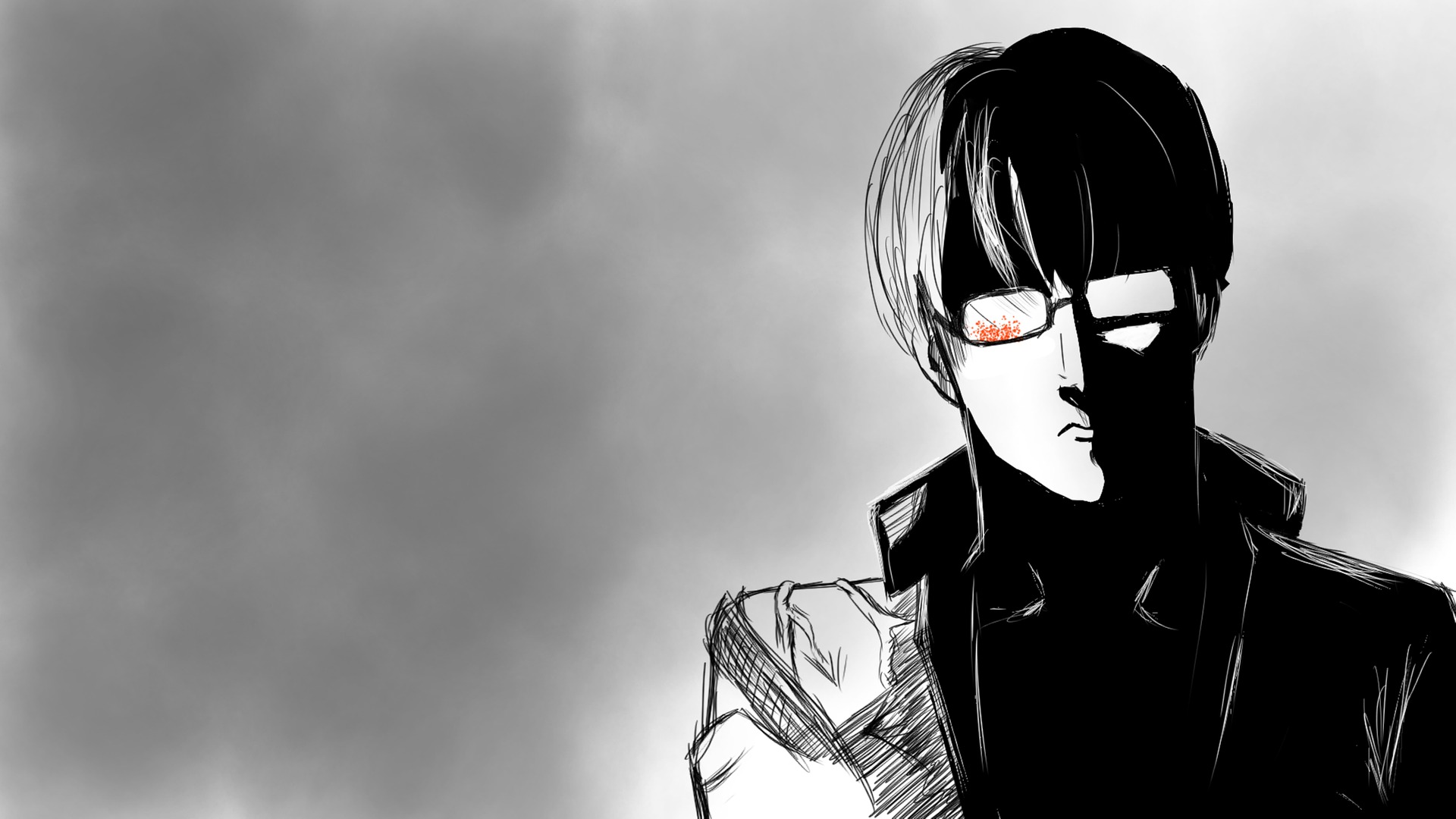 Welcome to Hummingbird, your premier destination for all things anime and manga. We are passionate enthusiasts who have embarked on a mission to create a haven for fellow fans.
At Hummingbird, we understand the depth of love and dedication that anime and manga fans pour into their passions. That's why we've dedicated ourselves to curating, sharing, and celebrating the world of animated and illustrated artistry.
Our Vision
Our vision is simple yet profound: to be your trusted companion on your anime and manga journey. We aim to offer a comprehensive platform where you can:
Explore a vast collection of anime and manga titles.

Discover in-depth reviews and recommendations from experts and fellow fans.

Engage in discussions, share insights, and connect with a vibrant community.

Stay informed with the latest news and updates in the anime and manga universe.

Immerse yourself in the artistry and storytelling that makes this world so enchanting.
Our Mission
We are committed to providing a space that celebrates creativity, diversity, and the power of storytelling. Our mission is to:
Foster a welcoming and inclusive community where every fan feels at home.

Promote the appreciation of anime and manga as art forms and mediums of expression.

Support creators, both established and emerging, in their endeavors.

Keep you updated with the latest trends, releases, and news in the world of anime and manga.

Share our passion and knowledge to inspire your own journey.
Join Us
We invite you to explore Hummingbird and make it your own. Dive into the captivating stories, engage with fellow fans, and embark on an adventure that only anime and manga can provide. Together, we'll celebrate the magic of this unique world and create lasting memories.
Thank you for choosing Hummingbird as your trusted source for anime and manga. We look forward to sharing this incredible journey with you.
If you have any questions, feedback, or simply want to connect, please don't hesitate to contact us at admin@hummingbird.me.